We are extremely proud to offer our very own product line. There's value in cutting out the middle man -- We Are the Manufacturer!
DISPOSABLE WASHCLOTHS

No rinse, biodegradable, 100% organic bamboo fiber disposable washcloths. Creating a soft but, strong wipe that insures no cross contamination, plenty of moisture, and is extra kind to our environment.
Making it easier to care for your loved one that may have challenges with the traditional bath, incontinence care, or simpler way to stay fresh while on the go like sporting events or camping trips!
Our product has been manufactured to insure proper hygiene, even in the most intimate areas any time, any place.
This product is only available in wholesale quantity at this time.

CORRUGATED BOXES
Our boxes are designed to be sturdy and ready for shipping. A significant difference of regular cardboard boxes. Stronger, durable, and of various sizes.
Whether moving from a small apartment, moving factory parts, or shipping a prize possession. Our corrugated boxes are up for the challenge.

This product is only available in wholesale quantity at this time.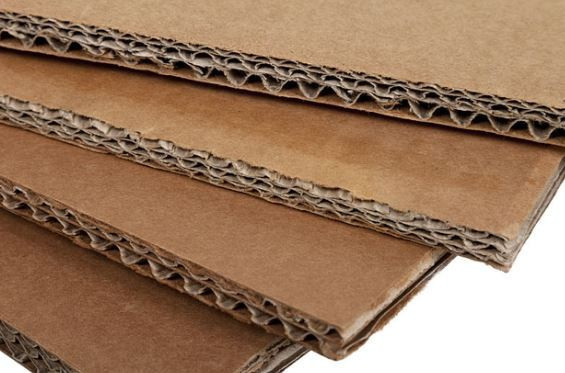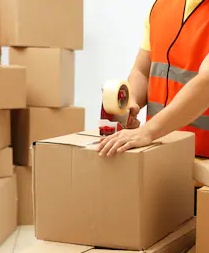 INDUSTRIAL WIPES
High performance, custom manufactured for various application. Absorbent, no streaks, or tears as not to cause any lose of time or quality. Multiple-use, or one time cleaning job.
Applications include manufacturing, aviation, automotive, food industry, maintenance, or home use.